CREATE YOUR FATE RETREAT: GREECE with Meg Ellis and Jose Portillo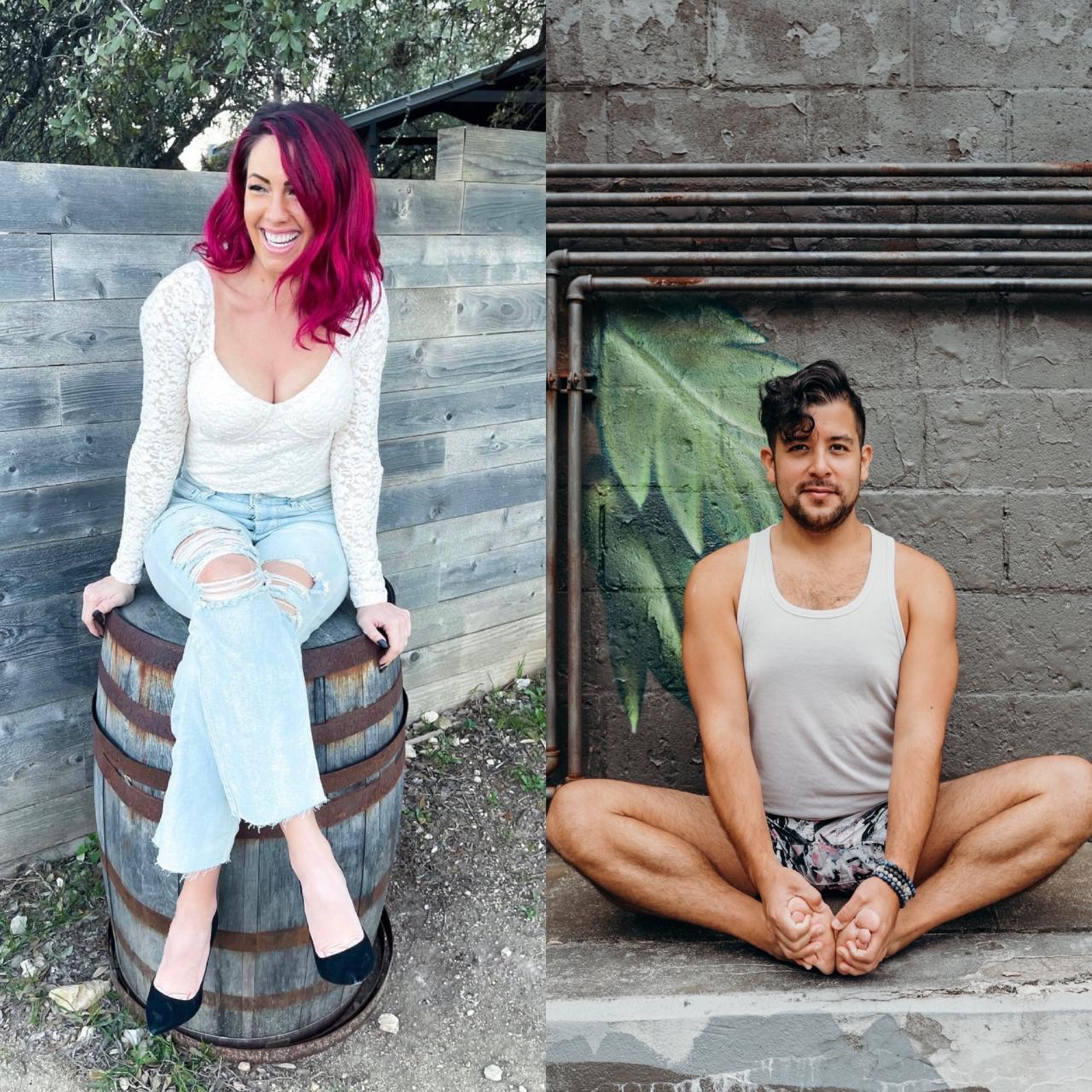 Duración: 5 Días
Ubicación: Kos
DATES - APRIL 26 - 30, 2023
Welcome! We are beyond excited to connect intimately with you in Greece as we invite you to reconnect with Self on a deeper level…your true Self. What happens after you reconnect to who you truly are? Without all of the noise and distractions…
You rediscover your purpose. You reinvigorate your passions. And you walk away renewed.
In order to reconnect to who you truly are, you must disconnect from the world first. Together, we disrupt unconscious thoughts and actions with mindfulness and coaching to reframe the brain. We intentionally pair this with yoga and meditation to reprogram the body and allow you to present – present in your own mind, your own physicality….and in your own life.
Disconnect to reconnect.
Untrain to reframe.
And fully surrender to renew.
See you in Kos.
WHAT'S INCLUDED
4 nights accommodation
Breakfast and Dinner
Yoga and meditation sessions with Jose
Collective and small group coaching with Megan
Wine tasting and lunch at a local vineyard
Guided tour in Kos
Boat ride around Kos
Airport Transfers
WHAT'S NOT INCLUDED

Flights
Travel Insurance
Additional speciality beverages
Additional nights accommodation